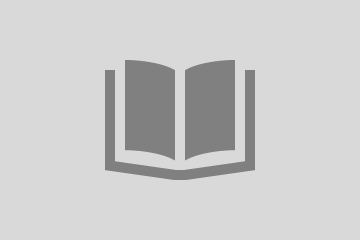 Do you have a specific question about our products or would you like to find out about the range of features available?

All products are described in detail in our wikis. Documentation for all products except for infra - CONVERT (up to version 11) are centrally located in our wiki under "Product documentation".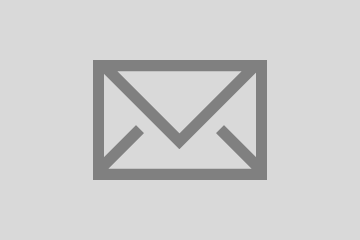 Do you need one-to-one support?

Then simply fill out our content form. We'll get back to you as soon as possible.

This service is free for maintenance customers.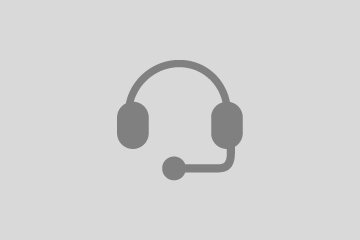 Will it be easier to explain your issue by showing us on the screen?

Using remote access via TeamViewer we can usually help you out even faster. Open TeamViewer on the affected computer and call us on: +49 2323 95900-01.
With TeamViewer QuickSupport you can allow us to connect to your device without having to install the software.

This service is free for maintenance customers.
Download is available from our desktop website.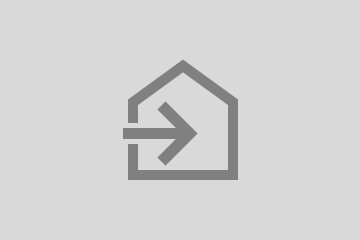 Would you like on-site installation support, training or maintenance?

Then get in touch with us. We will be happy to agree a time with you that best fits your schedule.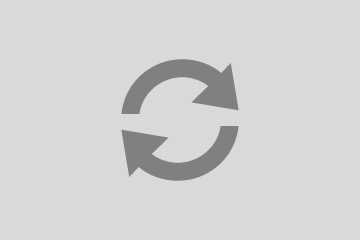 Our software products are constantly being updated. The latest version is available in the download area.

Please note Some software products can only be updated by customers with a maintenance con-tract.