Targeted automation of work processes in the product realisation process can be key factor for increasing the quality of products and processes. ELIAS GmbH offers automation solutions that help users in the manufacturing sector to put together quality control plans as well as transfer and manage measurement data. Our aim is to integrate the products into existing processes as effec-tively as possible. An understanding of how everything comes together in the product realisation process is essential.

In cooperation with Prof. Dr.-Ing. Gottfried Hartke, teaching professor at the Fachhochschule Dortmund in the field of mechanical engineering for production processes, production technolo-gy, quality and project management, we are working to create a "living" knowledge base that will support the development of our new and existing products. The focus here lies on typical cross-sectional tasks in product realisation: Quality assurance, automation and information management.

We would be grateful of your participation in helping to grow the documentation in our knowledge base and look forward to hearing from you.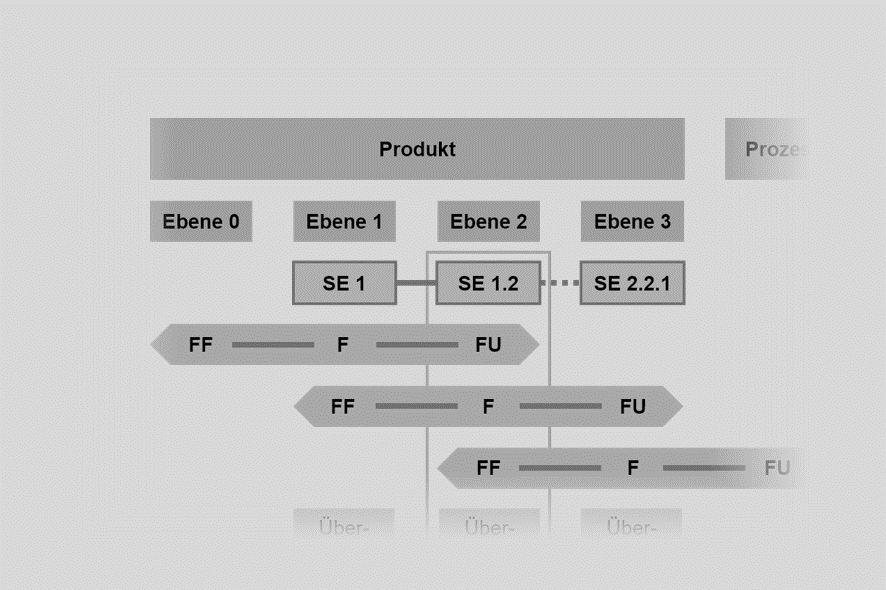 The failure mode and effect analysis is a recognised method for analysing and documenting func-tions and possible failure modes of systems (products and process) in a structured way.

The text book introduces the foundations of this method.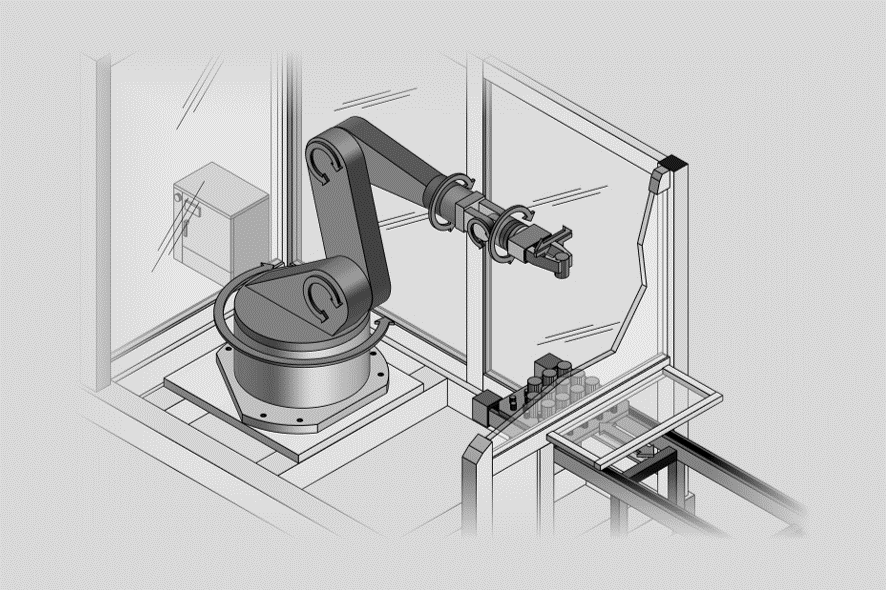 Automation technology provides a huge number of possibilities for technically and economically optimising production processes. Making effective use of these possibilities requires a systematic approach. This is the central focus of the text book.
The author will be happy to make available the contents of the book to anyone who is interested.
Contact:
hartke@elias-gmbh.de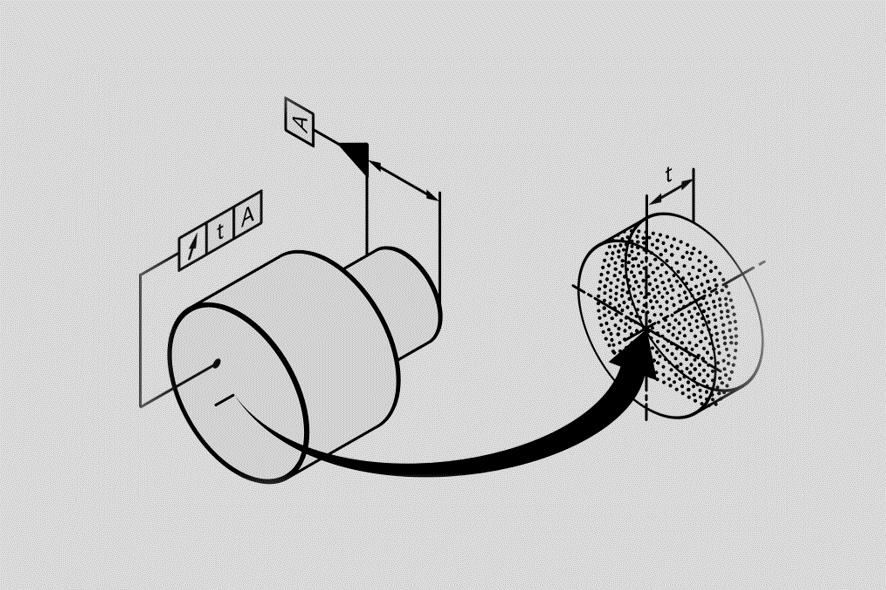 Technical production specification
The ISO GPS system defines a common worldwide language that is used for communication prod-uct requirements. Our infra CONVERT software provides a solution for automatically reading the relevant requirements for quality control processes from drawings.

The parts of the ISO GPS system which are relevant to the analysis process are described in the software user manual in the "Terms" chapter.