For 30 years: Solutions for Quality Control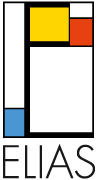 For 30 years, ELIAS GmbH has developed and delivered products for computer-assisted quality assurance systems. Our products stand out due to their excellent value for money, reliability, user-friendliness and flexible options for integration into CAQ, MES or ERP systems. Our staff guarantee to deliver solutions that go above and beyond current technological standards as well as providing you with the best possible customer service.
Trade fair presence Control 2022
We look forward to meeting you again this year at the Control trade fair in Stuttgart, Germany. Visit us at our booth 8201 in hall 8. We will be happy to send you day vouchers on request.
For more information, please visit the official website of the fair:
www.control-messe.de
.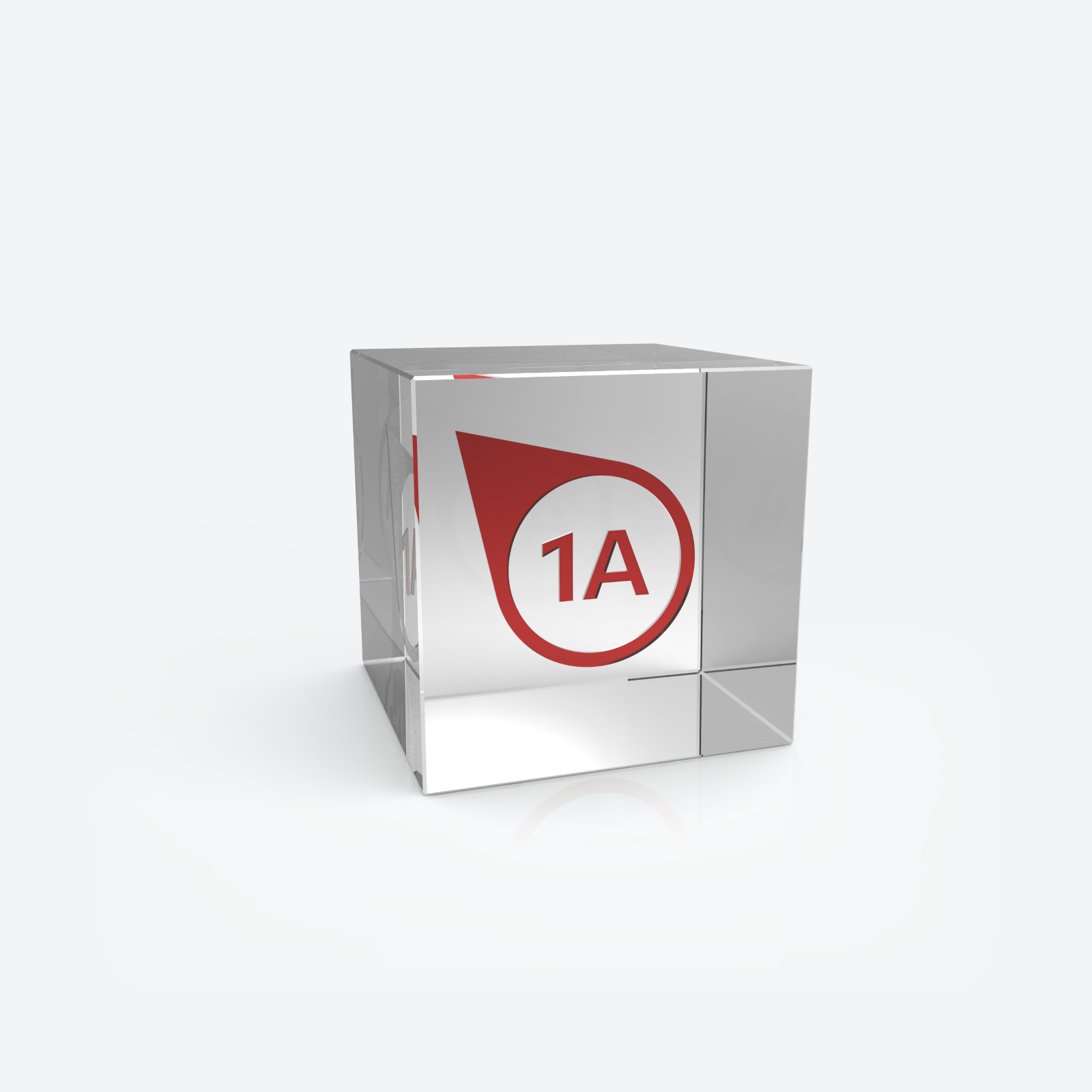 infra CONVERT | The leading software for analysing technical drawings
infra CONVERT automatically extracts, analyses and marks quality-relevant features from CAD drawings and transfers them to a test plan.
Ensure a recogntion rate of quality-relevant features up to 100 %.
Link quality-relevant features in stamped drawings and the corresponding quality control plan via a characteristic number.
Reduce the time required for quality test planning by up to 70 %.
Integrate infra CONVERT as a module in a CAQ system.
Loaded by infra CONVERT:
Drawings in a CAD exchange format (DWG, DXF oder IGES)
Drawings in another format (PDF, TIFF, PNG, …)
Issued by infra CONVERT:

Quality test plan for further processing in MS Excel or a CAQ system
Stamped drawings as a PDF file or image details of areas around the stamps
* As well as pricing, this page contains information about licensing conditions, maintenance and updates.
blue DAT · infra DAT | The perfect system to transmit your measurement data automatically
Transmit measurement data on keystroke without any errors.
Track measurement values by the transmitter ID.
Use any number of measurement devices at one measurement station.
Arrange any number of measuring stations next to each other.
Flexibly set up mobile measuring station, e. g. with tablet computers.
Received from the measurement device:
Digital measurement value
Reported back from the recipient to the transceiver:
Transmission succesful or not
Transferred to the terminal device:
Measurement value
Measurement device or trandsmitter ID, battery condition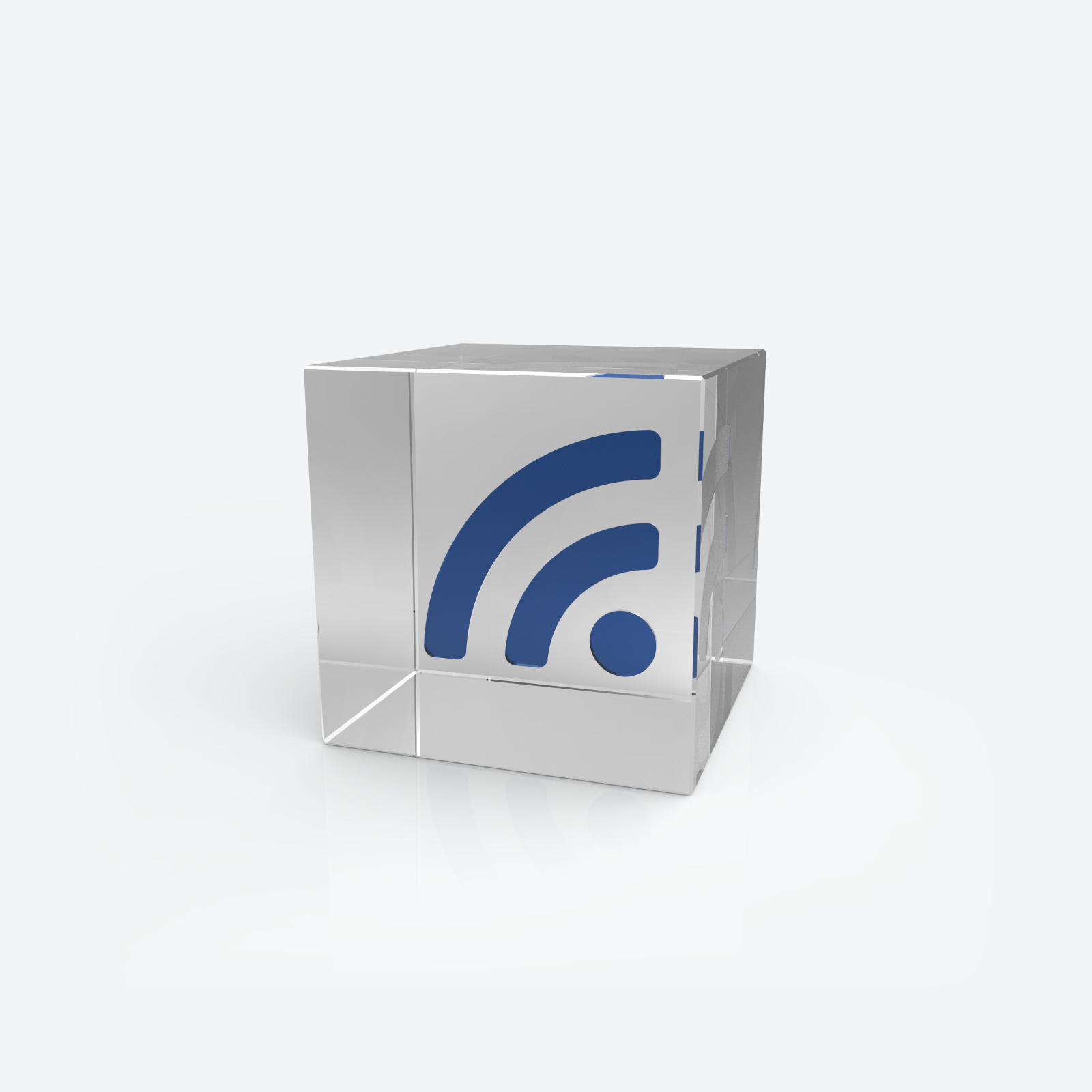 * The price list shows the available measurement device interfaces.
** mdm TOOL is the driver software for the blue DAT and infra DAT products.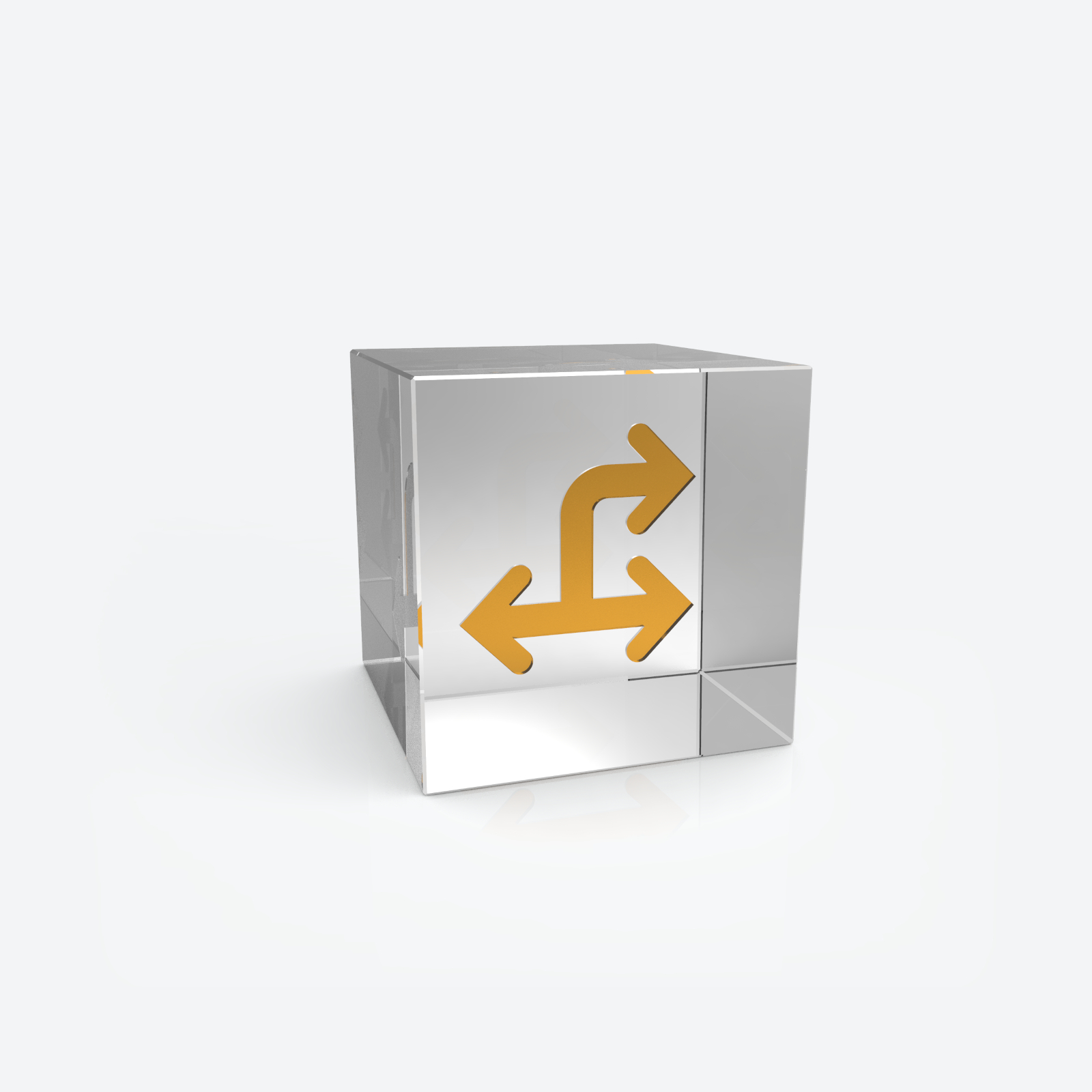 mdm TOOL | The indispensable tool to manage your measurement data
Record measurement data quickly, securely and with traceability.
Transfer measurement data from any gauge to any software, regardless of the type of connection.
Channel any number of gauges at a measuring station.
Read out measurement data, e. g. from dial gauges with a trigger pulse.
Received at the device interface:
Digital measurement value
Measurement device or transmitter ID, battery condition
Transferred to the respective application:
Individually formatted measurement data (e. g. measurement value + time stamp + ID + self-specified name)